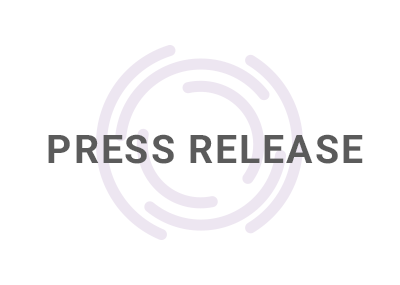 13 Jul

Cortland Biomedical Announces Continued Growth

Appoints New Engineering Director, Process Engineer and Senior Technical Specialist to Support Innovative Textile Product Development


Cortland, NY, July 13, 2021 – Cortland Biomedical, a full-service medical textiles product development partner that provides access to a full-spectrum of global engineering, design and manufacturing capabilities, today announced the appointment of three new hires. This comes on the heels of three hires being announced in April, and the completion of Cortland's transition to a state-of-the art new facility.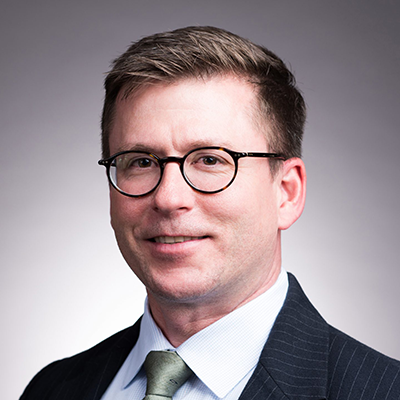 Wesley Conger has been appointed Director, Engineering and Product Development. Previously with Cortland's industrial group, Wesley has a successful track record building and overseeing an engineering organization able to effectively manage complex projects and support customer needs. At Cortland Biomedical, he will provide leadership and direction to the medical engineering department and will be accountable for the performance and results of the team. He will also help to develop and apply engineering standards and procedures while ensuring medical products are engineered to meet or exceed customer expectations, internal design and stringent quality criteria. Wes holds a Bachelor of Science in mechanical engineering from Tulane University in Louisiana.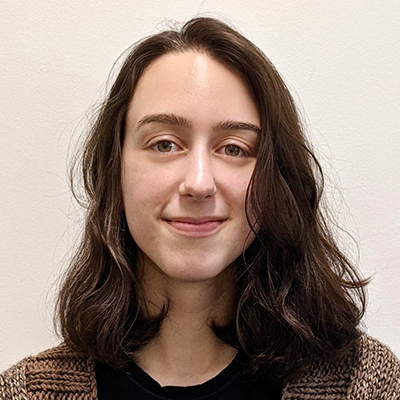 Julia Wright has joined the company as a process engineer on the New Product Development team. She brings expertise in knitting and weaving and will develop and qualify processes supporting Cortland Biomedical's product development funnel. She holds a Bachelor of Fine Arts in textiles from the Rhode Island School of Design.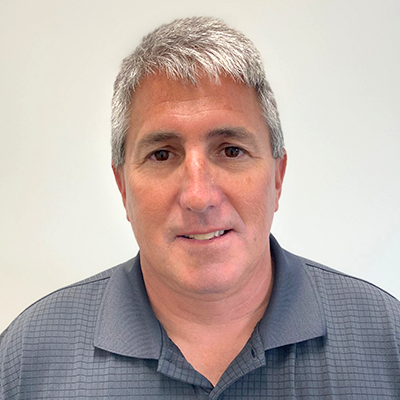 Mark Gruszkiewicz has joined as a senior technical specialist to work closely with the operations team on new product launches, and with the New Product Development team to develop new textile designs. He brings over 30 years of weaving experience and has held positions of increasing responsibility during his career as a material handler, weaver, knotter, loom technician and lead technician supervisor. He also has taken many technical trainings in weaving and weaving technology.

"It's an exciting time for Cortland Biomedical and we're pleased to continue to grow our team with top-notch talent that shares our passion for overcoming the status quo in medical textile development," said Eric Brown, Director of Operations, Cortland Biomedical. "Wesley has already demonstrated exceptional engineering skills within the Cortland organization, and will now be a great asset on the biomedical side. We also look forward to Julia and Mark's contributions to new product development, operations and product launches."

The company is continuing to seek the brightest engineering and technical talent from across the industry. See available positions here.

About Cortland Biomedical
Cortland Biomedical custom designs and manufactures high-performance biomedical textile structures leveraging years of experience in medical textile engineering methods including knitting, braiding and weaving. Its thoughtful design concepts challenge the status quo. Cortland Biomedical's unique combination of advanced equipment and technology, a seasoned medical textile-specific engineering team, and first-rate R&D capabilities allows it to tackle customers' complex challenges with the innovation and agility expected in the medical device industry. Learn more at cortlandbiomedical.com.

PR Contact
Jordan Bouclin
SVM Public Relations
Jordan.bouclin@svmpr.com
(401)490-9700