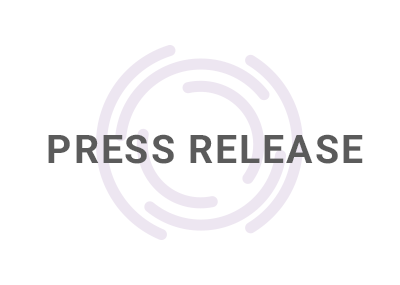 27 Apr

Cortland Biomedical Announces New Engineering Hires

Team Growth and New Facility Investments Reflect Ongoing Commitment to Disrupting the Status Quo for More Innovative Medical Textile Design


Cortland, NY, April 27, 2021 – Cortland Biomedical, a full-service medical textiles product development partner that provides access to a full-spectrum of global engineering, design and manufacturing capabilities, is pleased to announce the addition of three new hires for its esteemed engineering team.|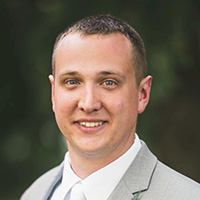 Kevin Blatt has been appointed senior manufacturing engineer and will help to support the operations team. For seven years, Kevin has been an influential team member for the Cortland Industrial group with a prominent engineering role in custom braided and cabled synthetic products. He will now transition to Cortland Biomedical. Kevin holds a Bachelor of Science in mechanical engineering technology from the State University of New York Institute of Technology.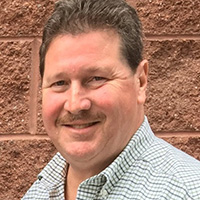 Ed Tierney and Remington Scott both join the company as process engineers supporting the new product development engineering team. Ed is an engineering professional with over 30 years of experience in the high-performance synthetic fiber industry. Ed holds a Bachelor of Science in mechanical engineering from Lehigh University. He has spent 20+ years in the medical device market and brings experience with ISO 13485 quality management systems. He also brings experience in customer product development, clean room management, and equipment installation and validation.

Remington holds a Bachelor of Science in polymer chemistry and Master of Science in textile engineering from North Carolina State University. He started his career with The American Association of Textile Chemists and Colorists (AATCC) gaining experience in textile test method development. Prior to joining Cortland, Remington held the role of Patent Examiner for the United States Patent and Trademark Office (USPTO).

"Cortland Biomedical strives to drive a shift in the textile industry by supporting practices conducive to true innovation and bridging the gap between medical device OEMs and textile manufacturers," said Eric Brown, Director of Operations, Cortland Biomedical. "Building a team of top-notch engineers not willing to settle for the status quo is pivotal to our mission, and we are thrilled to welcome Kevin, Ed and Remington, who we know will all be great assets to our company and our customers."
Last month, Cortland Biomedical completed the transition to a state-of-the-art manufacturing facility strategically designed by textile engineers. Cortland Biomedical's new facility has certified clean room manufacturing areas – with ISO Class 8 clean rooms for fabric formation and ISO Class 7 clean rooms for assembly, scouring and post-processing.

The company, which has continued to invest in the latest knitting, braiding and weaving technologies that ensure its products meet or exceed the design criteria established up-front by its customers, is continuing to seek the brightest engineering and technical talent from across the industry. See available positions here.

About Cortland Biomedical
Cortland Biomedical custom designs and manufactures high-performance biomedical textile structures leveraging years of experience in medical textile engineering methods including knitting, braiding and weaving. Its thoughtful design concepts challenge the status quo. Cortland Biomedical's unique combination of advanced equipment and technology, a seasoned medical textile-specific engineering team, and first-rate R&D capabilities allows it to tackle customers' complex challenges with the innovation and agility expected in the medical device industry.

Learn more at cortlandbiomedical.com.

PR Contact
Jordan Bouclin
SVM Public Relations
Jordan.bouclin@svmpr.com
(401)490-9700