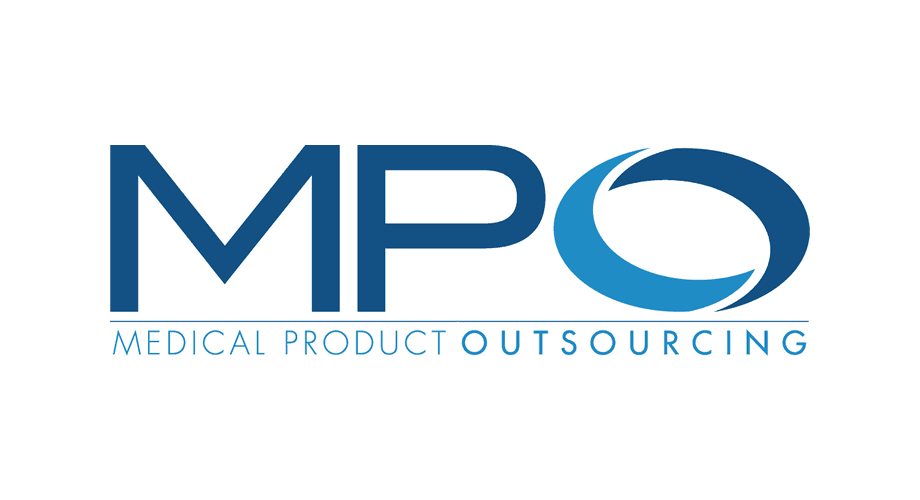 06 Jun

Robotic Surgery: Cutting Through to the Latest

For the June 2022 issue, Sam Brusco of Medical Product Outsourcing interviewed our engineering director, Wesley Conger, and other industry experts about manufacturing trends in surgical robotics and how manufacturing partners are keeping up with the evolving sector. Wes shares his insights on why biomedical textiles are a viable and advantageous alternative to traditional metal in robotic devices.

Read the article here.