15 Nov

E-Book: Biomedical Textiles and the Future of Medicine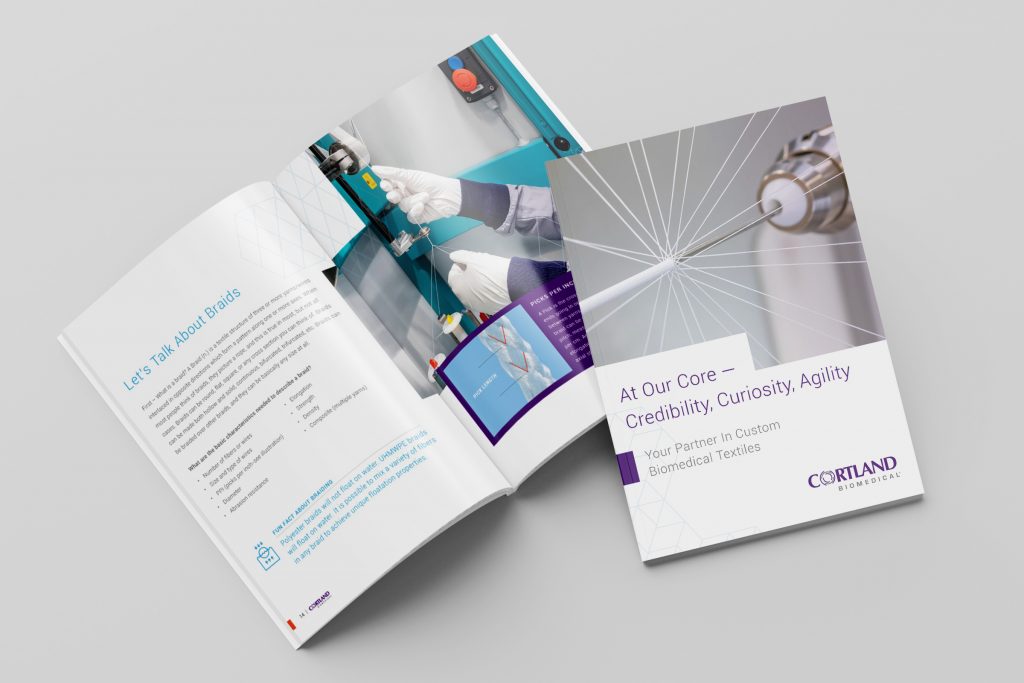 Want to learn more about all things medical textiles? What's the future hold? What are the best materials to use? What can we make with them and where can we use them?
Look no further – dig into this interactive e-book for a look at everything from the basics to what's next.