28 Feb

Closing the Gap to Break Down Barriers to Innovation in Medical Textile Engineering

By Shanzeh Farooqui, Development Engineering Lead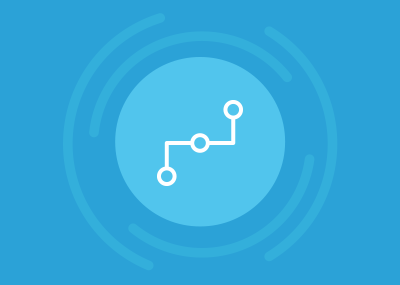 For too long, textile manufacturers complacent with the status quo have defined the landscape of medical textile manufacturing. The market is inundated with old fashioned practices of lengthy quote cycles, guarded information, and extensive red tape. Driven by an outdated business model, manufacturers have overlooked opportunities for innovation in favor of established, high volume textile production. These practices have created a gap between user needs and market practices. There is an opportunity here to redefine a space ripe for innovation with a fresh business model aimed at closing the gap and breaking down barriers.
Historically there has been a lack of communication between the medical and textile fields. This in turn has led to a dearth of expertise in the highly specialized field of biomedical textiles. Textile engineers are often not fully versed on the end use of their constructions, which prevents them from designing a truly purposeful and form fitting textile product. This is a barrier to innovation. There needs to be more open dialogue between textile manufacturers and medical device manufacturers so that both sides may better understand the nuances of the other. Only then will there be a truly winning partnership capable of creating the next great thing. Exhaustive quote cycles and a policy of secrecy have starved textile manufacturers of the free flow of knowledge which is so vital to true innovation.
Cortland Biomedical is seeking to drive a shift in the industry by supporting practices conducive to real innovation. A unique billing structure with a fixed flat rate for each project iteration and monthly or quarterly sum totaling allows projects to progress more rapidly without unnecessary interruption. A cross-functional R&D team comprised of experienced biomedical, mechanical, and textile engineers collaborate on every project, ensuring a multi-faceted approach to problem solving.
At Cortland Biomedical customers are viewed as partners in innovation and are welcome to tour the state-of-the-art facility and get up close and personal with the manufacturing equipment and operations staff. A better understanding of the textile manufacturing process and available technologies allows medical device manufacturers to understand the benefits of one textile construction over another and evaluate which will fit their needs best.
This new approach to business aims to promote innovation and collaboration between textile engineers and manufacturers and OEMs by eliminating the red tape and creating a more time and cost-efficient development process.