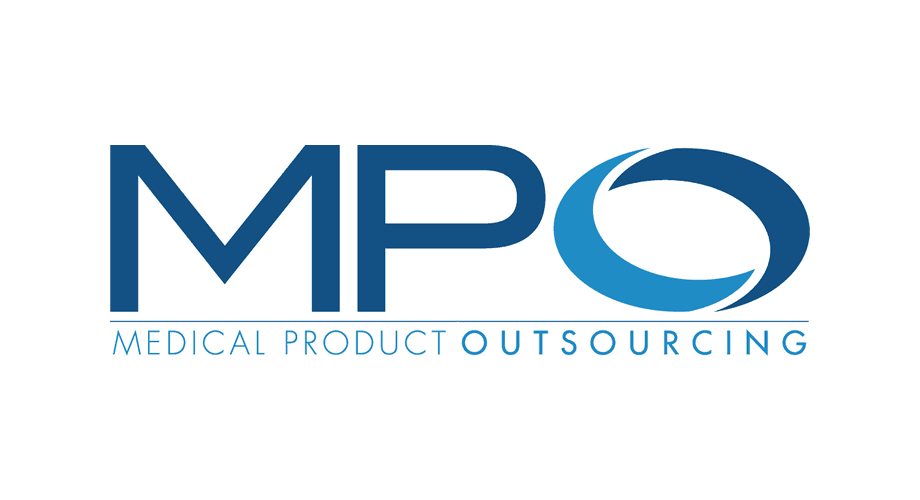 04 Mar

Biomedical Textiles Enable Less Invasive Surgical Procedures

In the March 2022 issue of Medical Design & Outsourcing, Cortland Biomedical's Wes Conger explores areas increasingly being revolutionized by textiles, including general surgery, neurovascular procedures, sports medicine, and endoscopy. When biomedical textile engineers work closely with medical device OEMs, they can add a greater degree of innovation and efficacy to medical devices by creating structures better aligned with how the device needs to perform today, as well as how it must function in the body over time.

Read the article here.