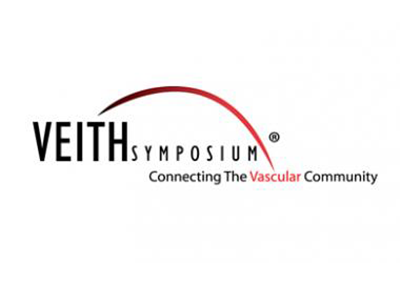 08 Nov

UPCOMING EVENT: Veith Symposium 2019

Cortland Biomedical to attend the Veith Symposium 2019 at the New York Hilton Midtown
November 19 – 23, 2019
New York Hilton,
New York, New York

Attending the show?
We would love to connect! Get started by filling out the form below and we will be in touch.