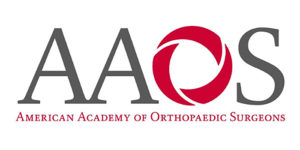 17 Feb

UPCOMING EVENT: AAOS Annual Meeting 2023

Cortland Biomedical's team will be attending the 2023 AAOS Meeting March 7th -11th in Las Vegas. If you're attending, we'd love to chat with you about how high-performance biomedical textiles present an exciting opportunity to increase innovation in the orthopedic market and provide less invasive surgical options for patients.

Contact us for a meeting.