19 Dec

Warp Knitting for Biomedical Textiles

By Jeffrey Koslosky, Director, Engineering & Product Development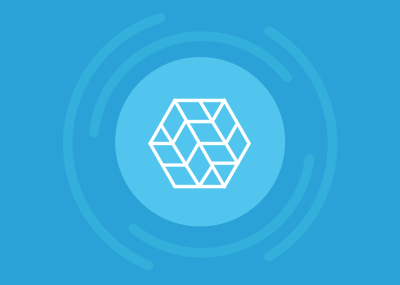 Biomedical textiles come in many forms – namely woven, non-woven, braided and knitted. Knitted fabric structures, which can be formed via warp knitting or weft knitting, are highly flexible, conformable and often have high porosity.
With medical warp knitting, biomaterial yarn follows a zigzag pattern along the long direction of the fabric forming columns called "wales". These yarns are looped together to form stitches (called "courses"). The properties and applications of the knitted textile structure can be tailored based on factors including the types of machines, structures, stitches, yarns and needle sizes used during the warp knitting process.
Cortland Biomedical is highly skilled in performing both tricot warp knitting and circular warp knitting. During tricot warp knitting,flat warp knit fabrics up to 130" wide are fed to fine gauge knitting needles for high density, low profile fabric production. The warp yarns the needles through one to four guide bars using shogging and swinging motions — all electronically controlled through a Human-Machine Interface (HMI), or remotely networked through CAD knitting software. Servo motor-controlled warp beam let-off and fabric take-up systems provide precise tension control throughout the fabric formation process. Infinite pattern repeat functionality supports the design of highly engineered biomedical fabrics with regions of specialized physical and mechanical properties. Embedded quality control features include laser stop motions that are used to detect single yarn breaks and dropped stitch defects, ensuring the integrity of the finished fabric product.
Alternatively, circular warp knitting using a circular orientation of the needles rather than linear needle bars is better suited for small diameter tubular fabric, offering a range of stitch configurations and densities. Dual headed machinery maximizes production output at commercialization, while an adjacent creel with individual yarn tensioners and stop motions ensures uniform yarn tension during the knitting cycle. Tension controlled take-up traverse winders deliver the knitted fabric product to post-treatment free from any distortion. The high degree of design pattern flexibility allows the radial compliance and minimizes axial stretch of the fabric to be engineered to clients' custom specifications.
The dynamic structure and adaptability of these warp knitted structures makes them an ideal choice for complex medical textile applications, such as those used in artificial arteries, hernia repair, hollow organ support and reinforcement, heart valves, tissue scaffolds, and cardiac support devices.
To discuss if warp knitting might be right for your medical textile application needs, contact Cortland Biomedical today.